Additional Information
Pioneer Alumni Spotlight—Krissy Murnin Eades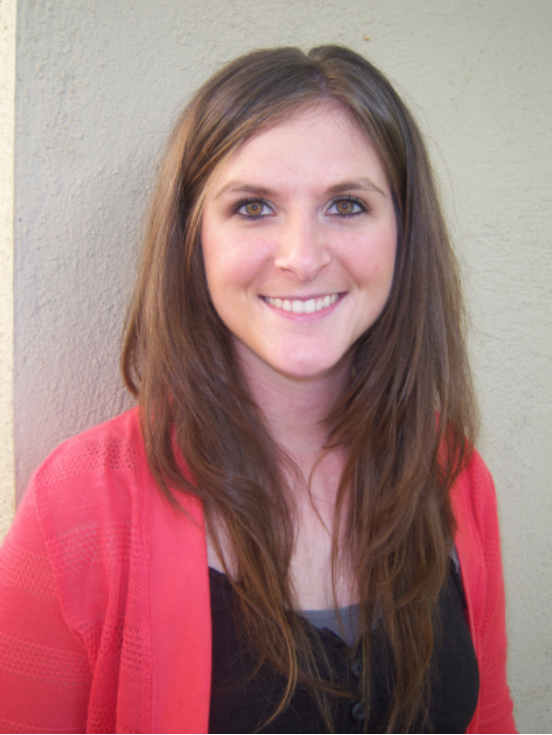 Krissy Murnin Eades graduated from Miles Community College in 2010 with an Associate of Science in Nursing (ASN) Degree.
Krissy is currently the Community Health Nurse at the Redding Rancheria Tribal Health Center.   She still is currently working per diem as a Registered Nurse in the Emergency Room at Shasta Regional Medical Center in Redding, CA where she has worked full-time for the last 5 years.
Krissy has received multiple certifications and specialized training during her career as an RN including ACLS(Advanced Cardiac Life Support), PALS(Pediatric Advanced Life Support), NRP(Neonatal Resuscitation Program),TNCC(Trauma Nurse Core Course), MICN(Mobile Intensive Care Nurse), and Sexual Assault Nurse Examiner(SANE).
"She has also had the amazing opportunity of using her nursing skills overseas the past 2 years while traveling with a medical mission team to Nicaragua for a couple weeks in February to assist in recovering patients undergoing clef lip and palate repair or other reconstructive surgeries.
Krissy Murnin currently serves as the department's representative on 2 of the health center's committees.