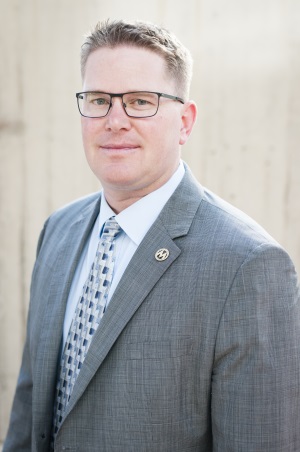 A Year of MILEStones…

Greetings friends from Miles Community College, Miles City, Custer County and Eastern Montana.

This academic year MCC turns 80…and we continue to get better with age. Through hard-work, dedication and a steadfast commitment to our community and the students we serve, MCC has realized sustainable enrollment growth over the past five-years. This growth speaks to the value of the education MCC provides and is affirmation that we continue to live our mission each and every day.

- Miles Community College prepares students for success and provides opportunities for lifelong learning through quality programs, community outreach, and partnerships.

This year our RN program celebrates 50-years. This hallmark program has graduated just under 1,200 students since inception in 1969. Many of our nursing graduates choose to work in rural communities throughout our region, providing a strong foundation for comprehensive healthcare.

MCC will see our newly introduced softball team take the field for the first time this year. We look forward to cheering on these new Pioneer student-athletes during their inaugural season.

This academic year, the campus community will have the opportunity to take stock of the diligent and meaningful work performed in creating and living our five-year plan; Vision 2020 – Pioneering Our Future. As we reflect upon our shared success, we carry forward a strong framework for future vitality.

With our centennial on the horizon, we are committed to growing the Pioneer Circle by thoughtfully engaging our students, faculty, staff, alumni and friends by asking them to share their Pioneer experience. MCC has woven a rich and unique history over the past 80-years and we want you to share your experience and contribute to the tapestry.

Thank you for your ongoing support of Miles Community College.


Aaron Clingingsmith
Interim President
President@milescc.edu