The College offers a well-rounded program of student activities. The activity program is under the jurisdiction of the Student Senate, which is the representative body of the Associated Students of Miles Community College. All students are encouraged to participate in activity programs suited to their interests and abilities. For more information about any of the student activities or clubs at Miles Community College, please contact Aaron Stucker, Student Life Director, at stuckera@milescc.edu or 406-874-6442.
Ag Club
The Ag Club was established to serve as a professional and social organization for Agriculture majors and anyone interested in or having an agriculture background. Optional membership in the national organization, Postsecondary Agriculture Students (PAS), will allow for travel and competition with area colleges and universities. Trips to the PAS national convention will be part of the Ag Club agenda. Varied activities will help students transition into successful college life as well as provide opportunities for résumé development and continued scholarship application.
Campus Ministry encourages and coordinates fellowship, healing, and growth in the spiritual lives of Miles Community College students, faculty, and staff through Miles City community-based leadership.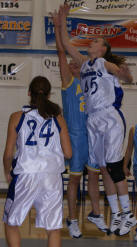 Athletics provides leadership opportunities that extend from the courts and fields to the classroom and beyond.
The Miles Community College Pioneers are members of the National Junior College Athletic Association, Region IX, and compete against junior colleges from Colorado, Montana, Nebraska, and Wyoming. The Pioneers participate in the Mon-Dak Conference, which includes junior colleges in North Dakota and Montana. The rodeo team is a member of the National Intercollegiate Rodeo Association and competes in the Big Sky Rodeo Region.
Miles Community College fields baseball and volleyball teams, and men's and women's teams in basketball, golf, and rodeo.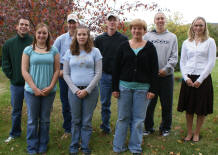 Phi Theta Kappa Honor Society
Phi Theta Kappa is an international honor society for two-year colleges. Membership requirements to join the Beta Theta Gamma Chapter at Miles Community College are based on the number of college-level classes taken, current credit load, and grade-point average. Members meet monthly to organize and plan community service activities, activities for students, and fund raisers to support members attending the Phi Theta Kappa international convention.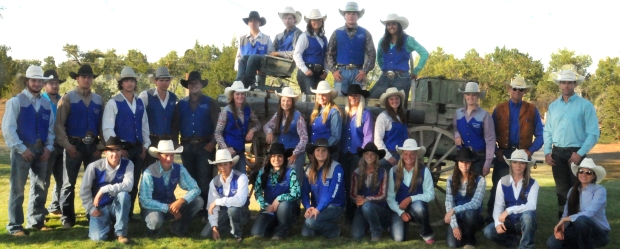 Rodeo Club
The Rodeo Club promotes horsemanship for recreation and entertainment and promotes western heritage through activities sponsored for the campus and community. The club also supports a competing team in the National Intercollegiate Rodeo Association.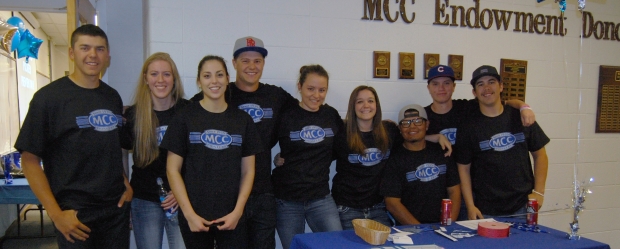 Student Ambassadors
Miles Community College actively strives to assist students in meeting their goals. To assist in this effort, volunteer student ambassadors are selected and trained in College policies and procedures, student development theory, and interpersonal skills.
These volunteer student ambassadors attend regular meetings, conduct campus tours, and assist in a variety of campus and community activities. Members serve as representatives of Miles Community College by promoting a positive image to prospective students, the community, and the student body.
Student Senate
Student Senate includes the elected officers and representatives of the Associated Students of Miles Community College. Their responsibilities include approving all other student organizations on campus, selecting student representatives to serve on College standing committees, administering the budget and allocation of funds derived from student activity fees, and sponsoring a large variety of programs and activities.