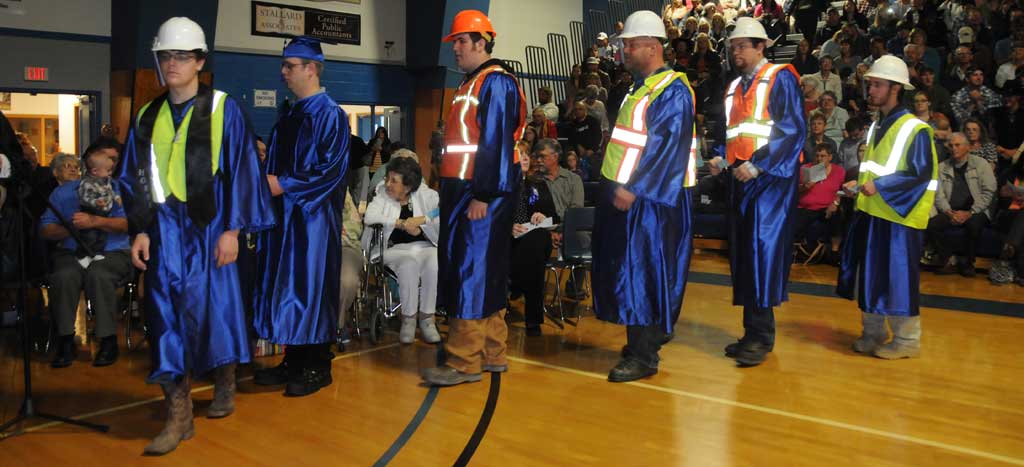 Distinguished Alumni Nominations
Submit your nomination for the Distinguished Alumni Hall of Fame Award by clicking this link.
Miles Community College was founded in 1939 and was the first community college in the state of Montana. Over the many years, there has been a large and diverse group of successful alumni who, after starting at Miles Community College, have gone on to excel in many different areas. To join the Alumni Club and receive the quarterly newsletter and other information about MCC.