Public MCC First Interstate Bank Athletic Hall of Fame Banquet to be Held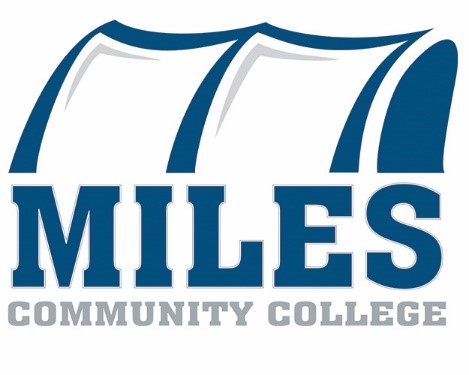 MILES CITY, MONTANA: Miles Community College will be holding the First Interstate Athletic Hall of Fame induction banquet on Saturday, February 19. This year's event will include a social hour, dinner, and hall of fame induction ceremony. After the very first hall of fame held in 2019, this regularly scheduled banquet was not held during 2020 and 2021 due to the pandemic and other COVID-19 restrictions but will continue to be an annual event on the MCC campus.
The banquet will begin at 6:00 pm with a no-host social hour and dinner at 7:00 pm, followed by the induction ceremony. Montana radio personality Rocky Erickson of Rocky Erickson Sports will emcee the event. The inductees will also be introduced during halftime at the MCC Pioneer Women's Basketball game against Dawson Community College on Sunday, February 20 at 1:00 pm.
Tickets are $30.00 per person and can be purchased from MCC Athletic Director Jerry Olson at 406-351-9761, olsonj@milescc.edu, or by stopping by the MCC Campus. Tickets must be purchased by February 12.
This year's Hall of Fame class includes former Miles Community College athletes Mike Geer (Men's Basketball 1981-83), Scott Breding (Rodeo 1980-82), Kody Kennedy (Baseball 2007-09), and Jaimie Anderson Wichman (Women's Basketball 1995-97).
Miles Community College would like to invite the community to come out and support the recognition of these remarkable athletes and coaches. For more information about the event or Hall of Fame inductees, please contact Jerry Olson at 406-351-9761 or olsonj@milescc.edu.
Founded in 1939, Miles Community College (MCC) was established as the first community college in the state of Montana. Nestled in the heart of Miles City, the two-year college offers a bustling campus with on-site housing, a full athletic program, and a state-of-the-art Ag Advancement Center and offers quality programs including nursing/healthcare, agriculture & equine studies, business, information technology, education, and more.