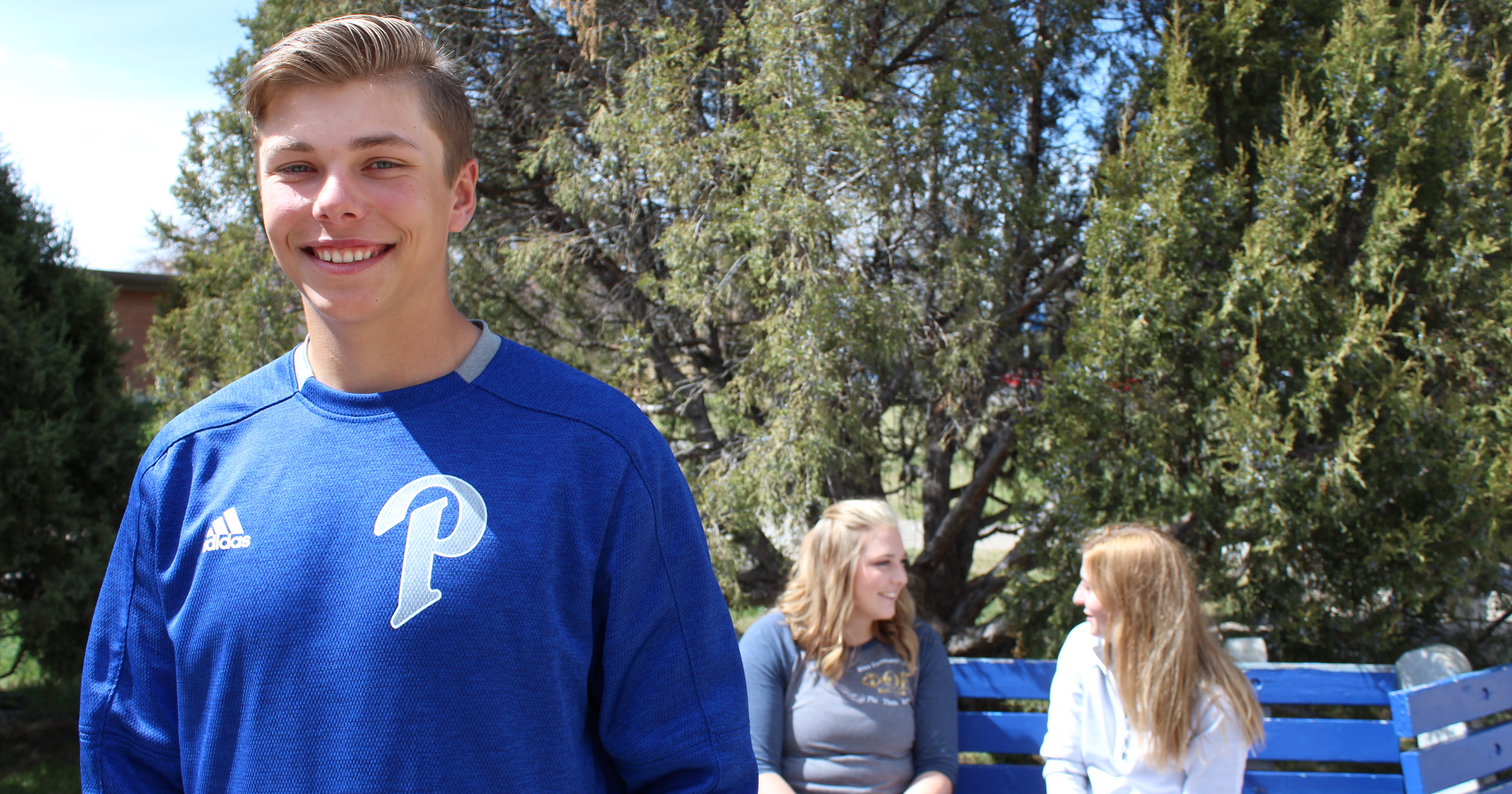 Upcoming Dates for all New First Time, Transfer, and Returning Students
May 28, 2020
June 17, 2020
July 21, 2020
August 12, 2020
August 13, 2020
September 4, 2020
Online option available for 100% Online Student
Our campus continues to assess the national, regional, and local situation and is working closely with public health officials in our campus response to the ongoing health situation around COVID-19.

To reduce total group sizes at SOAR as well as to provide students and guests with alternate SOAR options, we have added virtual completion options to all of our SOAR sessions. Students who will be in on-campus classes for the fall can choose to complete SOAR either virtually (all can be completed from home) or in person – you'll see virtual as a choice when you click "Register for SOAR Now". While large portions of the virtual SOAR content is pre-recorded and can be viewed at any time, students registered for the virtual option should plan to be available online between 8:30-4:00 that day as students will have video advising appointments scheduled. Advising times will be set a few days in advance of each session.

Due to COVID-19 restrictions on groups sizes and social distancing, our in-person SOAR session may not look how we would like it to normally look. During our SOAR sessions, we like getting to shake your hand when we meet you, visit with you in groups large and small, and have you interact with your peers and campus employees in a variety of settings. We are working to make our in-person SOAR sessions as engaging as possible, while still making sure we can adhere to guidelines to keep everyone safe and healthy. To do this, some SOAR content will be delivered virtually, rather than in a face-to-face format. So, all students will have some virtual SOAR material to complete.

If you're attending SOAR in person, we will have hand sanitizer and disposable face masks available if desired, or you may choose to bring your own. If you are registered for an in person session and would like to change to a virtual session, please email Admissions@milescc.edu.
Welcome to the Pioneer family! We're so excited to have you begin your studies at MCC this year!
In preparation to make your transition to college as smooth as possible, we invite you to attend one of our Student Orientation, Advising, and Registration (SOAR) sessions this summer.
All new students, including transfer students and students returning after an absence of more than five years, are required to attend an Orientation session before they register for their first semester courses at Miles Community College.
Parents and guests are also encouraged to attend SOAR with you, as there is programming specifically for them. Just be sure to tell us how many guests you'll be bringing when you complete your SOAR registration online.
SOAR Sessions will begin at approximately 8:30am and conclude by 4:00pm. Depending on program advisor availability, some students may be done earlier in the day. However, please note that attendance at the full day event is required in order to register for classes, so please plan your travel and accommodations accordingly. A light continental breakfast, and lunch for students and registered guests will be provided at no charge.
You must be accepted for admission before you can attend SOAR, and all admissions checklist items, including high school transcripts and official college transcripts, should be on file with our admissions office before you attend. Students requiring placement testing should plan to complete any testing needs before arriving on campus for SOAR. Please see "New Student Placement Process" for more information.
2020 Admissions Applications Now Being Accepted
New Student Placement Process
High School GPA Placement Matrix
Travel and Lodging Information
Before arriving on campus for your scheduled SOAR session, you will need to complete "My MCC 101" in Canvas, our online learning management system. You'll be sent this information a few weeks in advance of your scheduled SOAR date. Completing these pre-orientation modules in advance of attending the face-to-face portion of SOAR means that we can keep SOAR programming as relevant and informative as possible, and make the best use of your time on campus.