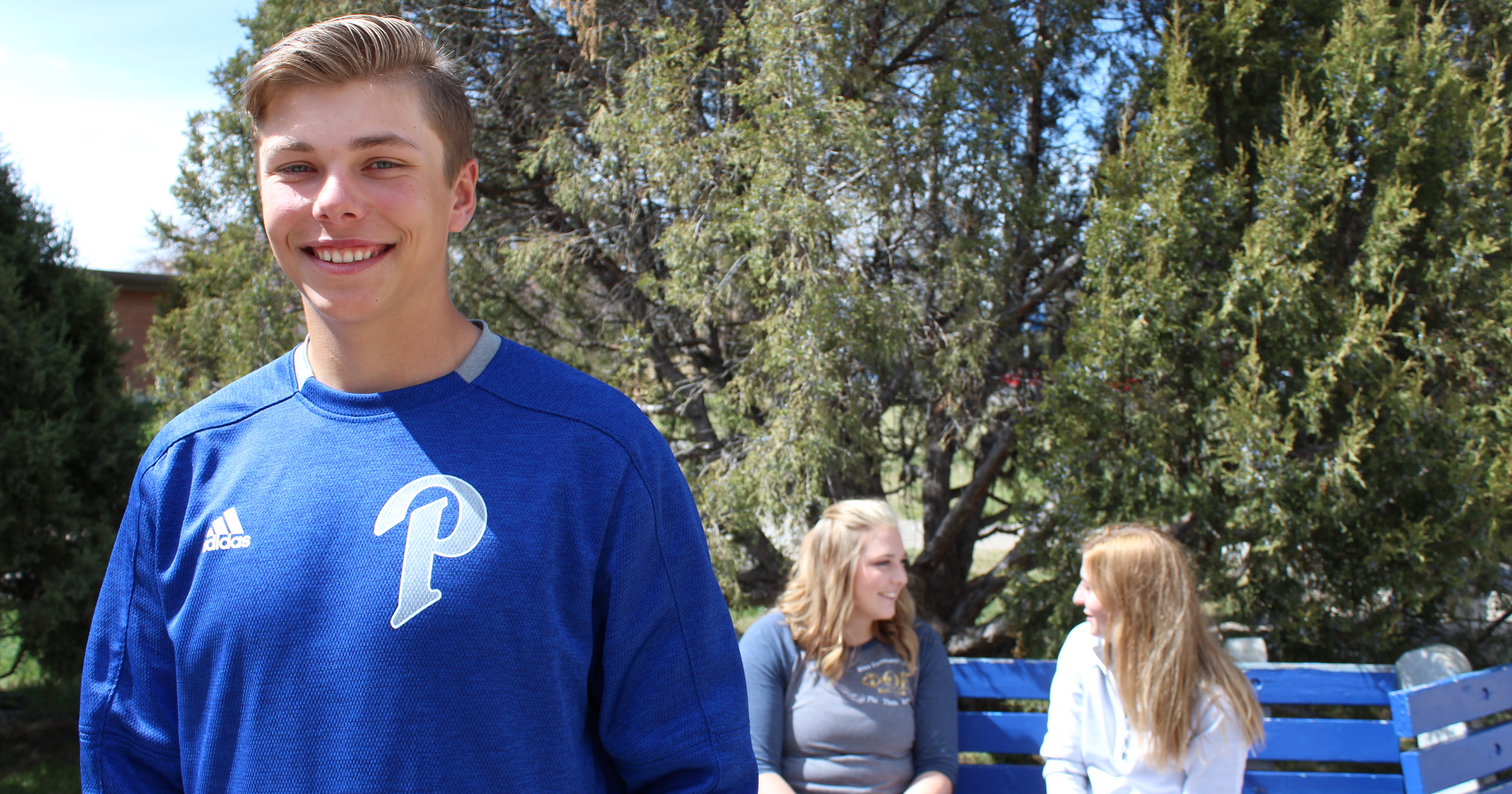 All First Time, Transfer, and Returning Students can choose from the following options:
100% Virtual SOAR
Combination Virtual SOAR and In-Person Welcome Session
Our campus continues to assess the national, regional, and local situation and is working closely with public health officials in our campus response to the ongoing health situation around COVID-19.


Welcome to the Pioneer family! We're so excited to have you begin your studies at MCC this year!
In preparation to make your transition to college as smooth as possible, we invite you to complete the Student Orientation, Advising, and Registration (SOAR) process. All new students, including transfer students and students returning after an absence of more than five years, are required to complete orientation before they register for their first semester courses at Miles Community College.
Due to growing local and regional COVID impacts, we have altered our delivery methods for SOAR for the Spring 2021 semester. To minimize additional travel during the holiday season as well as to reduce group gathering sizes on campus, all SOAR completion options for new Spring 2021 students will be delivered virtually.
Students who will be in on-campus classes for the spring can also choose to attend an abbreviated welcome session on Tuesday, January 19. This will be in addition to the SOAR content and registration completed online, but will provide opportunities for campus tours, student ID photos, and in-person visits with relevant campus offices such as Financial Aid, Disability Support Services, Student Accounts, and others. This in-person session will be optional, but the full virtual orientation is required for all.
Lunch will be served at this on-campus welcome session. Please be sure to let us know the number of guests attending so we can plan appropriately for both space and food needs. Please note that MCC also has a mandatory face covering requirement. Attendees and guests that cannot comply with the requirement for any reason should contact the Admissions Office to arrange to have needs met virtually.
Students must be accepted for admission before completing SOAR, and all admissions checklist items, including high school transcripts and official college transcripts, should be on file with our admissions office before attending. Students requiring placement testing should plan to complete any testing needs prior to completing SOAR and meeting with an advisor. Please see "New Student Placement Process" for more information.
2021 Admissions Applications Now Being Accepted
New Student Placement Process
High School GPA Placement Matrix
Travel and Lodging Information
Before arriving on campus for your scheduled SOAR session, you will need to complete "My MCC 101" in Canvas, our online learning management system. You'll be sent this information a few weeks in advance of your scheduled SOAR date. Completing these pre-orientation modules in advance of attending the face-to-face portion of SOAR means that we can keep SOAR programming as relevant and informative as possible, and make the best use of your time on campus.