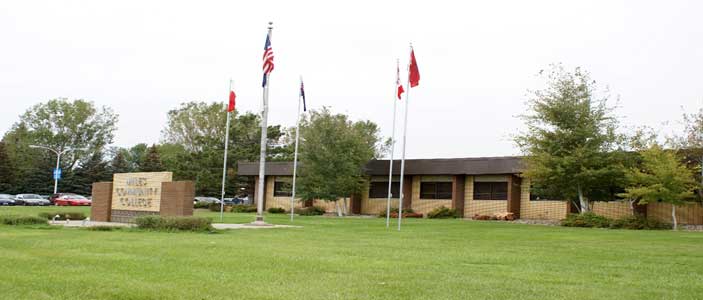 2017-2018 Spring Semester Dates for New First-Time Students
Dec 4th-5th, 2017
Jan 15th-16th, 2018
In preparation to make your transition to college as smooth as possible, we invite you to attend one of our Student Orientation, Advising, and Registration (SOAR) sessions.
All new students are required to attend an Orientation session before they register for their first semester courses at Miles Community College. By completing a SOAR session early, students and their families can be assured that all required college business is taken care of prior to arriving on campus for classes, making the transition to college life much less stressful!
2017-2018 Spring Semester Dates for Transfer and Returning Students
Dec 5th, 2017
Jan 16th, 2018
SOAR Sessions are scheduled for two days—beginning at noon on Day 1 and ending at 4:00 p.m. on Day 2. All new, first-time students will be required to attend both days of the SOAR session. Transfer and returning students (with 12 or more passed credits) will only be required to attend the second day.
Advance registration is required, and students will be registered for SOAR on a first come, first served basis. Click "Register for SOAR Now!" to reserve your spot!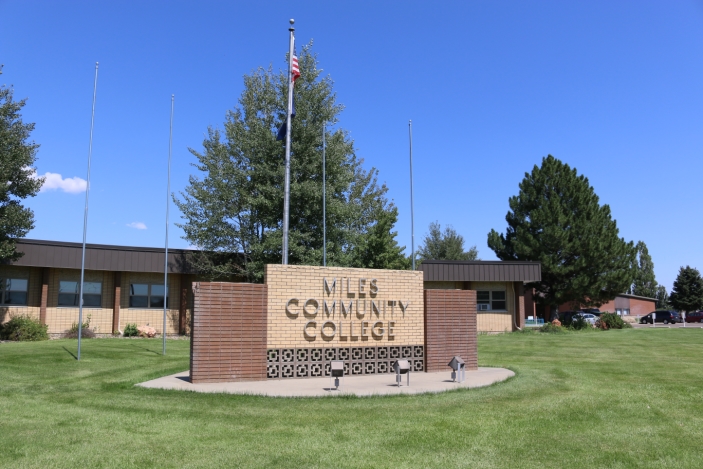 Goals of the Miles Community College SOAR Program:
Aid new students in making the transition from their previous environment to Miles Community College
Facilitate initial academic advising, placement testing, course selection, and registration
Acquaint new students and their families with the mission, programs, and services of Miles Community College
Introduce students and their families to the campus services and resources that will support their academic success and educational and personal goals
Acquaint and educate students of their academic and behavioral rights and responsibilities within the MCC campus community
Emphasize the importance of students being involved on campus and taking responsibility and initiative for their own educational growth and development
Enhance students' understandings of strategies for success and begin to understand their own potential and challenges
Enable students to begin to feel connected to the MCC community and feel confident and excited about their college choice
Student Learning Outcomes for the Miles Community College SOAR Program:

Students who attend the MCC SOAR Program will:
Successfully complete the advising and registration process and have their first semester schedule entered in Self-Service Banner
Apply knowledge of program scope and sequence and course requirements in their desired program of study (even if they are undecided) to the advising and registration process
Articulate academic policies and procedures critical to their academic success at Miles Community College
Be able successfully navigate both Self-Service Banner and the Canvas Learning Management System
Describe expectations for student conduct and behavior, both in the classroom and out
Be able to name and locate academic, student service, and social resources available to them
Identify barriers to and potential for college success and develop strategies for managing some of the transitional issues they may encounter