Plan for your Future


The program course requirements are presented in sequence. Part-time students and others who cannot follow this sequence should check course descriptions in the catalog to determine prerequisites and should consult their academic advisor regarding the order in which they take classes.

Students should consult the catalog of the institution to which they expect to transfer and should select appropriate courses in consultation with their advisor.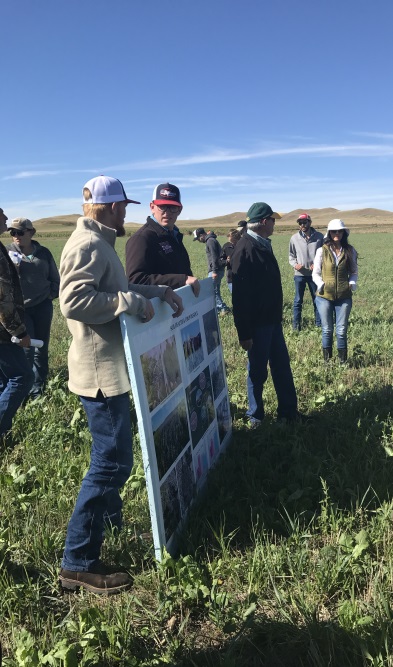 This program utilizes applied plant and animal sciences to manage the northwestern rangelands by balancing competing demands on the environment. Students will consider the soil, plants, and animals as a whole in their resource management plans. They will contemplate domestic grazing, wildlife impact and other land uses within the framework of the total resource management. This degree is meant to transfer to a Bachelor of Science program to prepare students for employment with state and federal land management agencies. Some of these agencies include the USDA, US Forest Service, Natural Resource Conservation Service, Bureau of Land Management, US Dept. of the Interior, US Fish and Wildlife Service, state water management agencies, or parks and recreation agencies. Many positions are also available through private sector employment, including mining, oil or forest product companies, consulting firms, water organizations and non-profit conservation and environmental organizations. Livestock producers also choose this field of study to improve the rate of return on their investment.