Plan for your Future


The program course requirements are presented insequence. Part-time students and others who cannot follow this sequence should check course descriptions in the catalog to determine prerequisites and should consult their academic advisor regarding the order in which they take classes.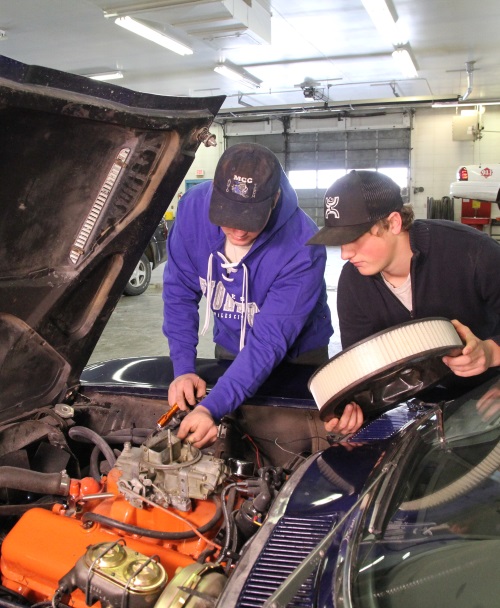 This program will provide students with the skills necessary for employment in the field of auto mechanics. At the conclusion of the one-year certificate, graduates may be employed as automotive service technicians or mechanics. They could also find employment in the retail/wholesale parts business. The median income for the field is $35,790 per the US Department of Labor.This program has an Automotive Service Excellence (ASE) certified instructor who prepares students to become ASE certified. The test is offered each spring on the college campus at the conclusion of the program. ASE certification is often a requirement for new hires in major auto dealerships.
&nbsp