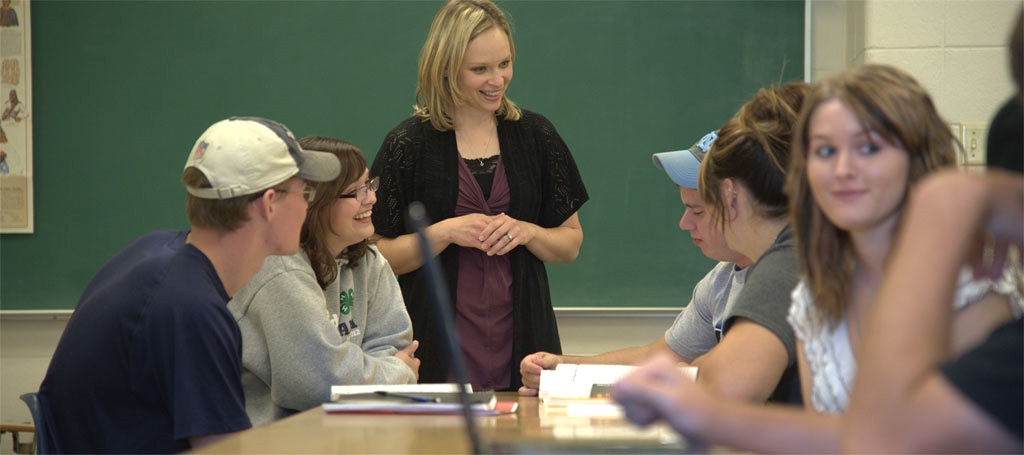 This is a program designed to provide students business foundation courses along with general academic requirements needed to transfer to a four-year institution.
What You Will Learn
At the conclusion of this program students will be able to:
Demonstrate knowledge of communication, organizational, and managerial skills
Demonstrate an ability to market and promote products
Demonstrate a knowledge of computer software
Demonstrate an understanding of the elements of the accounting cycle and general financial statements
Demonstrate an understanding of financial applications
Demonstrate an understanding of the global economy and its impact on and opportunity for business
Use mathematics and scientific principles in problem solving
Appreciate the humanities and understand issues from a global perspective
2+2 Articulation Agreements
2+2
MCC has Articulation Agreements with MSU-B, Chadron State College & Dickinson State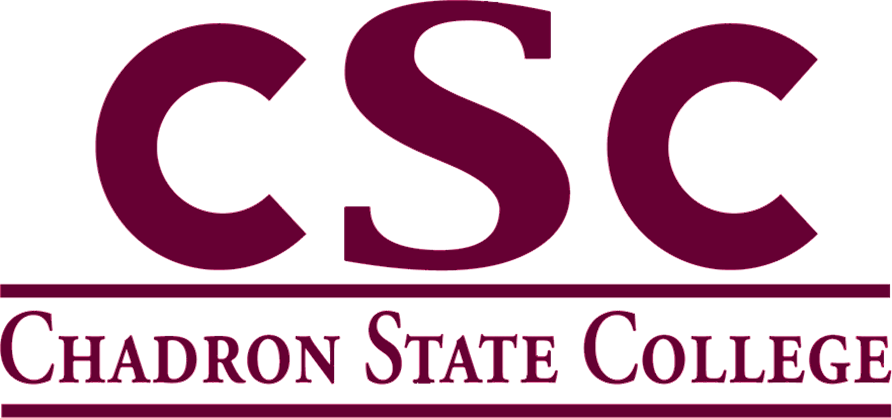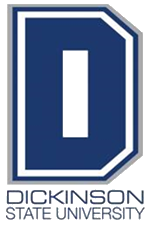 Articulation agreements match coursework between schools and help students make a smooth transition from one institution to another by minimizing duplication of coursework.
Articulation agreements are between institutions and do not require the student to make individual arrangements.
They are specific, formal, written agreements—agreed to and signed by both colleges.