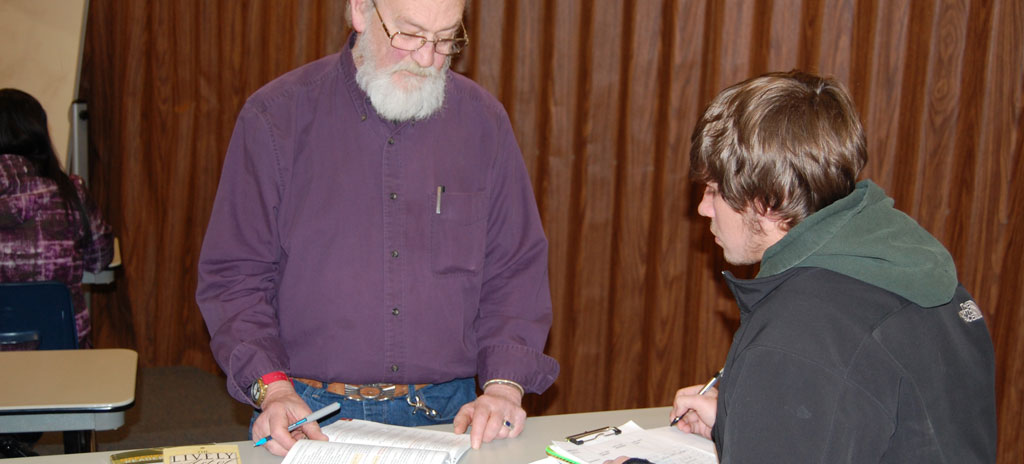 This program offers course work leading to an Associate of Arts Degree for students planning to transfer to a four-year institution and pursue advanced studies in Elementary Education. Courses are designed to provide the initial foundational program to prepare qualified teaching and related personnel for the public school system. This scope and sequence has been aligned to transfer to MSU-Billings but will also transfer to other colleges and universities.
What You Will Learn
At the conclusion of this program students will be able to:
Effectively teach reading, math, writing, computers, music, art, physical education, science, social science and history at the elementary level and possess the skills to transfer to a four-year program.
Explain the development of a child and the concepts of learning and behavior.
Develop classroom rules and teach proper group behavior.
Identify learning challenges for students and describe the Individualized Education Plan (IEP).