Plan for your Future


Many jobs today require a college degree. This degree will qualify you for those jobs. Enrolling in the General Studies degree program will make your dream of a college education will become a reality!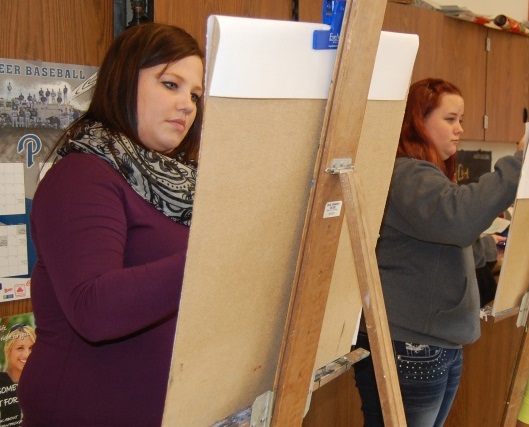 The Associate of Arts Degree program is designed for students who expect to complete a degree at a four-year institution in such areas as art, education, English, history, journalism, library science, pre-law, psychology, sociology, and speech. The credits obtained through the Associate of Arts or Associate of Science programs transfer seamlessly as a block to meet the lower level general education core requirements at colleges within the Montana University System, as well as colleges throughout the United States.