Plan for your Future


Many jobs today require a college degree. This degree will qualify you for those jobs. Enrolling in the General Studies degree program will make your dream of a college education will become a reality!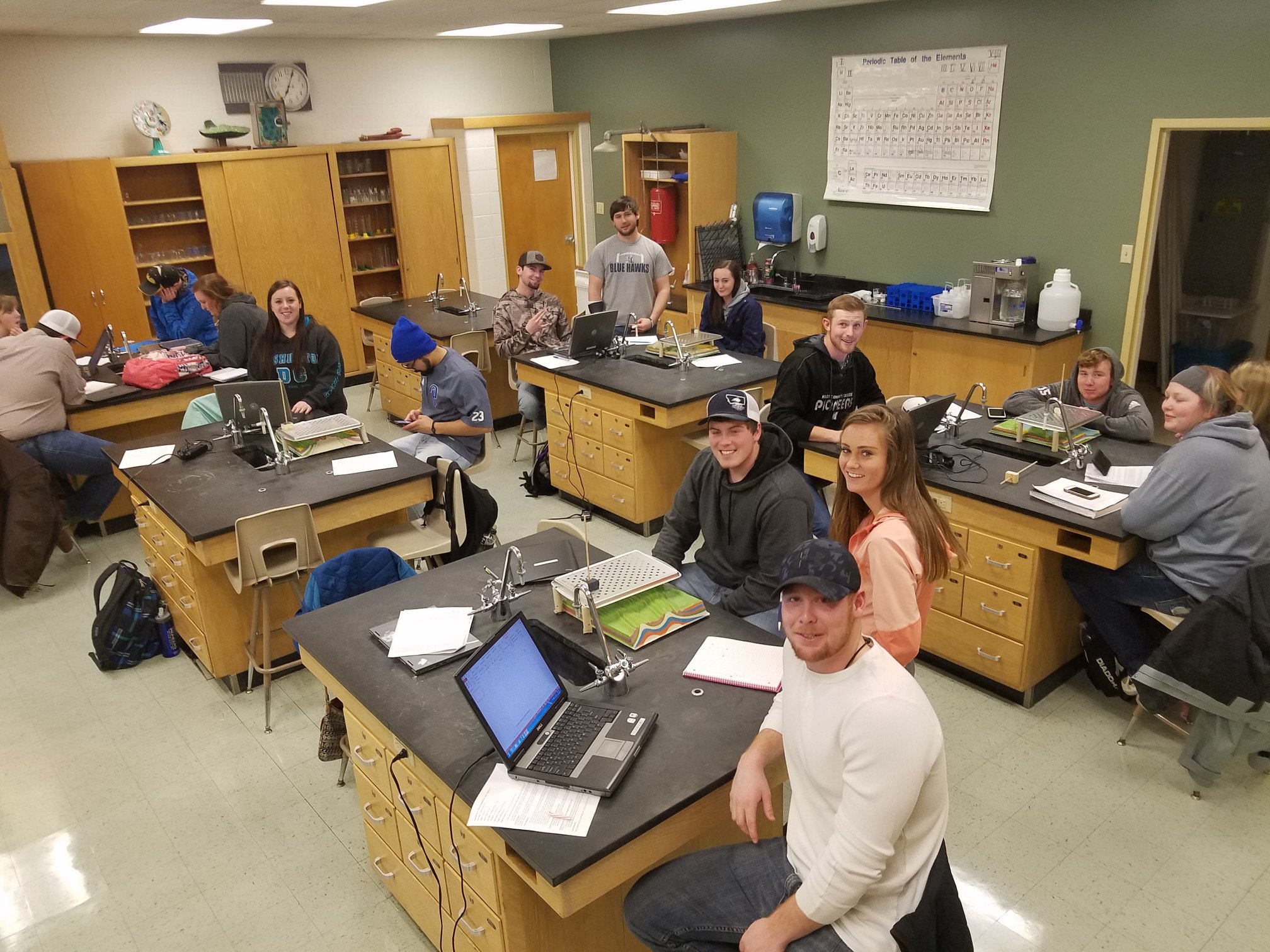 The Associate of Science Degree program is designed for students who expect to complete a degree at a four-year institution in such areas as biology, engineering, mathematics, and physical sciences.

Students should consult the catalog of the institution to which they expect to transfer and select appropriate courses in consultation with their advisor.