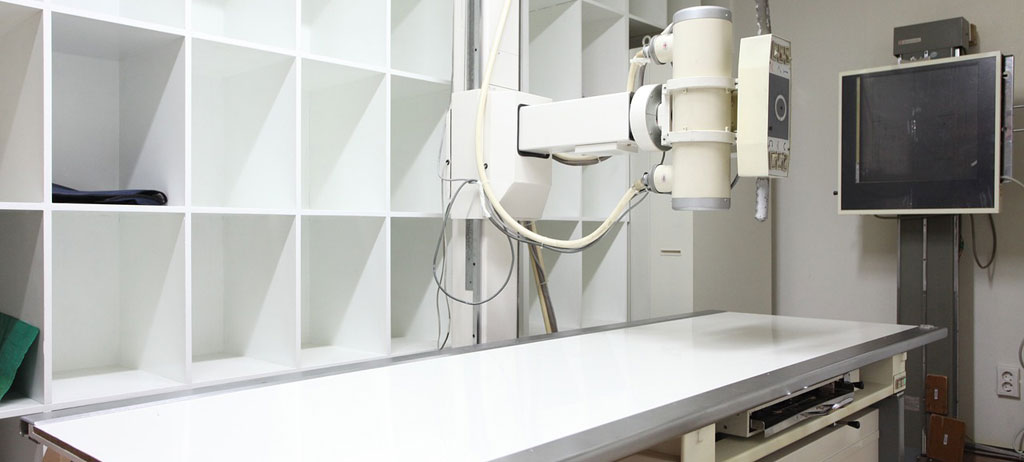 Miles Community College has collaborated with Montana Tech College of Technology in Butte to offer courses for students wishing to pursue an Associate of Applied Science Degree in Radiologic Technology. This program allows students to take their first semester of courses at Miles Community College before application to the program. If accepted into the Butte program, students will take online Radiologic Technology courses offered through Montana Tech College of Technology and face-to-face portions of the courses held in Miles City. Formal application to the Montana Tech College of Technology Radiologic Technology Program is completed during the fall term of each school year. Miles Community College students are given preference to the competitive Miles City program when their application is signed and approved by the Radiologic Technology Academic Advisor at MCC. If accepted into the program the student will become a student of Montana Tech College of Technology. After acceptance in the program all registration of classes, financial aid, and scholarships will be administered by Montana Tech COT. Students completing the two-year AAS degree must sit for a national certification test before they may enter the workforce.
The plan of study includes 18 credits for the first fall semester plus a 3 credit computer class that must be completed before application to the Radiologic Technology program. These credits are the basis for selecting students into the program. All pre-requisites can only be repeated once. The minimum selective GPA for consideration into the Radiologic Technology Program is 2.75. Other selection criteria include computer proficiency demonstrated by completion of CAPP 120 Introduction to Computers, a successful challenge of the course, or a similar course approved by academic advisor.
A limited number of students are admitted spring semester of each year. If the number of qualified applicants exceeds the available space, not all qualified applicants will be accepted. Since the competitive selection is based on GPA, students with higher GPAs are most likely to be accepted.