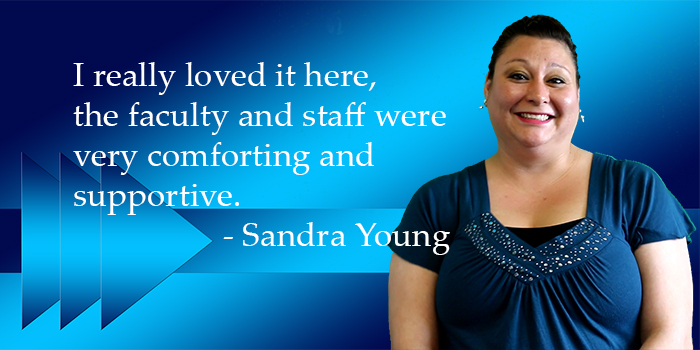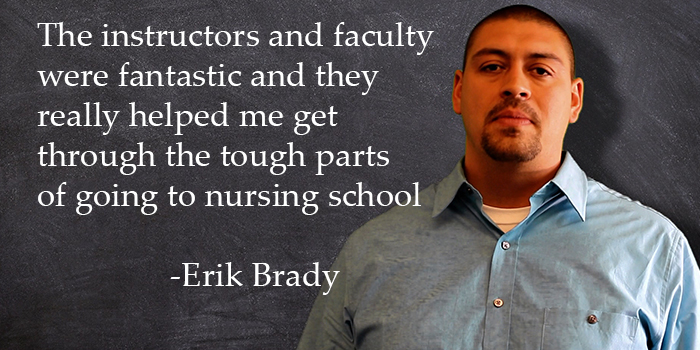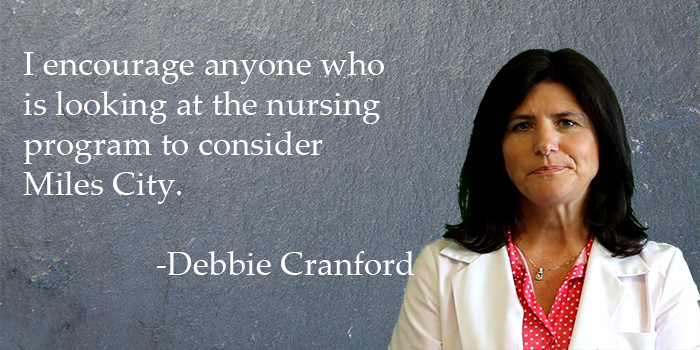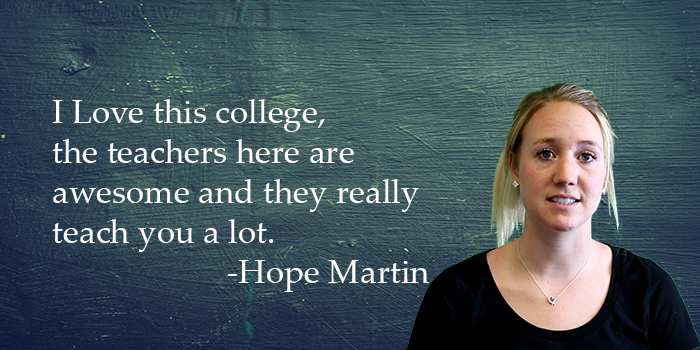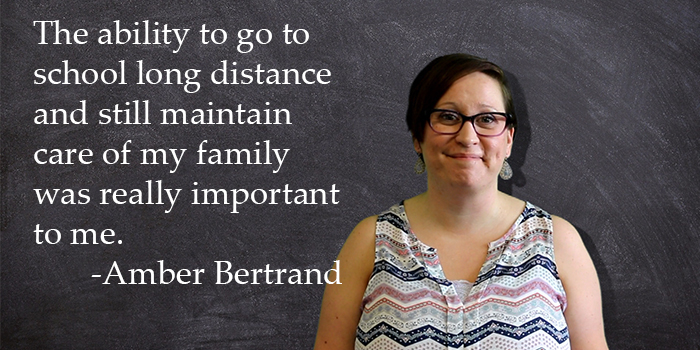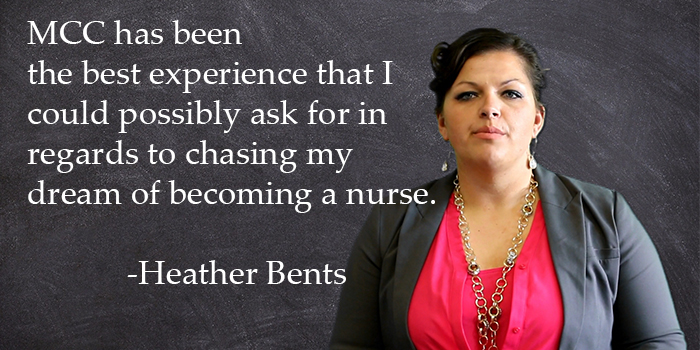 Becoming a Registered Nurse and continuing to grow with more education opens the doors to possibilities that are only limited by the individual.
Miles Community College offers a five (5) semester Associate of Science in Nursing Degree which prepares the student for the registered nursing licensure exam (NCLEX). Nursing education is delivered on campus with distance options available. The MCC program accepts 38 qualified students per year. These students will be assigned to various clinical partner sites whose student numbers & assignments vary yearly. Selected students are notified of their acceptance and clinical assignments in July.
&nbsp
2016
2017
2018
2019
2020
2021

RN-NCLEX pass rate history:

Montana Pass Rates
83.9%
-%
-%
-%
-%
83.45%
National Pass Rates
84.6%
87.1%
88.3%
85.1%
82.8%
82.48%
Miles Community College
53.9%
66.7%
73.7%
75.0%
88.5%
79.31%

Completion rate history:

Miles Community College
92%
74%
88%
70%
73%
76%

Job Placement rate history:

Miles Community College
100%
100%
100%
100%
100%
100%
The Miles Community College Nursing Program educates, trains and prepares students to take and pass the National Council Licensure Exam (NCLEX) and enter the workforce ready to work and provide compassionate, safe, and competent care. Once the NCLEX exam is successfully passed, a graduate may be eligible to apply for licensure by endorsement in any of the 50 states.
Montana is one of 34 states who belong, via state legislative ruling, to the Nurse Licensure Compact (NLC). If the state you are licensed in is a compact state, you can take your license and practice as a nurse in any other state that is a compact state without paying for a license in that state. "The NLC increases access to care while maintaining public protection at the state level. Under the NLC, nurses can practice in other NLC states, without having to obtain additional licenses." Information about the NLC and the participating states can be found at: www.ncsbn.org/compacts.htm. When a student nurse graduates from Miles Community College and passes the National Council Licensure Exam (NCLEX) in Montana, the Registered Nurse can legally work in Montana as a Registered Nurse as well as 33 other states, so long as they applied and met criteria for a multi-state license. The licensee must continually hold an unencumbered license in order to meet the requirements of the NLC.
Students who wish to practice in a state other than Montana will likely have additional licensing requirements to complete prior to practicing in a state outside of Montana. Nursing regulatory boards outline standards for safe nursing care and issue licenses to practice nursing. Prior to enrollment, students should review the lists below to determine whether this program meets the licensing requirements in a specific state. It is important to note that all states determine their own requirements. The NCLEX exam is a national test, so you also would not have to retest. Varying continuing education (CEU) hours may apply. See additional information available for nursing licensure from NCSBN Nurse Licensure Compact.
For specific state agencies offering nursing licensure, please see the professional licensure directory for nursing.
States for which Miles Community College Nursing program meets the educational requirements for licensure:
| | | |
| --- | --- | --- |
| Arizona | | Nebraska |
| Arkansas | | New Mexico |
| Colorado | | North Carolina |
| Delaware | | North Dakota |
| Florida | | Oklahoma |
| Georgia | | South Carolina |
| Idaho | | South Dakota |
| Indiana | | Tennessee |
| Iowa | | Texas |
| Kansas | | Utah |
| Kentucky | | Virginia |
| Louisiana | | West Virginia |
| Maine | | Wisconsin |
| Maryland | | Wyoming |
| Mississippi | | |
| Missouri | | |
States for which Miles Community College Nursing program does NOT meet the educational requirements for licensure:
| | | |
| --- | --- | --- |
| Alaska | | New York |
| Connecticut | | Ohio |
| Hawaii | | Oregon |
| Illinois | | Rhode Island |
| Massachusetts | | Washington |
| Minnesota | | California |
| Nevada | | District of Columbia |
| New Hampshire | | |
States for which Miles Community College has not yet determined whether the Nursing program meets the educational requirements for licensure or certification:
| | | |
| --- | --- | --- |
| Michigan | | |
| New Jersey | | |
| Pennsylvania | | |
| Vermont | | |