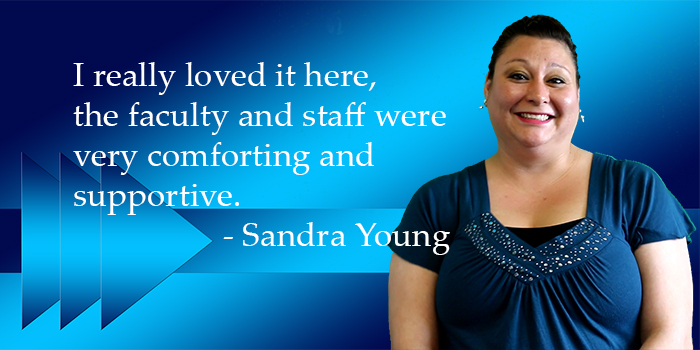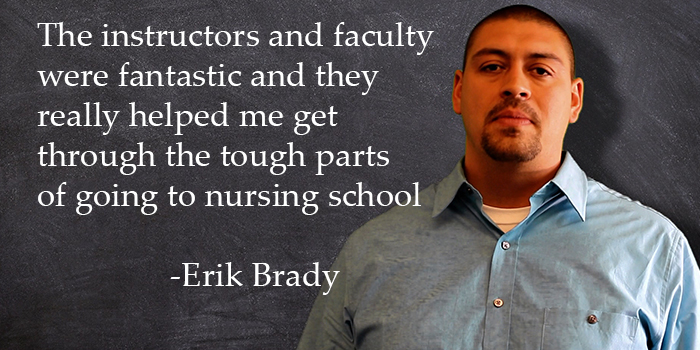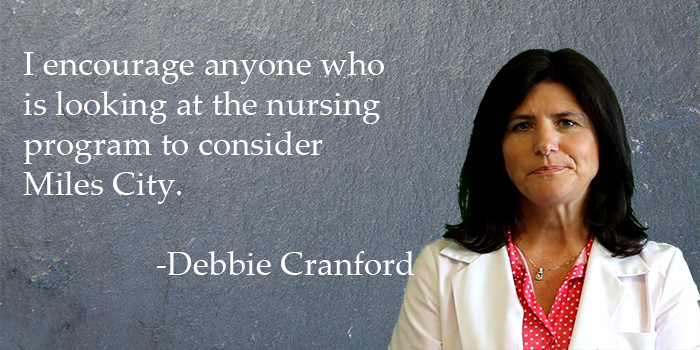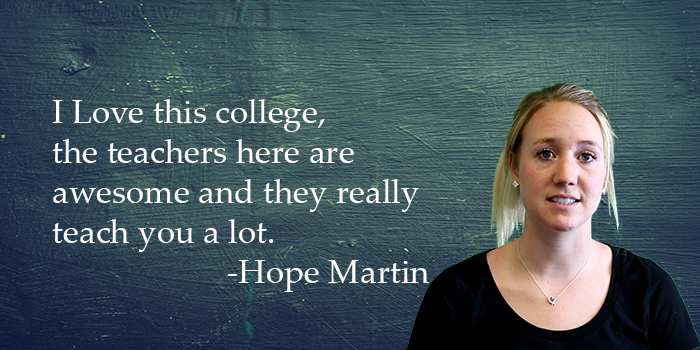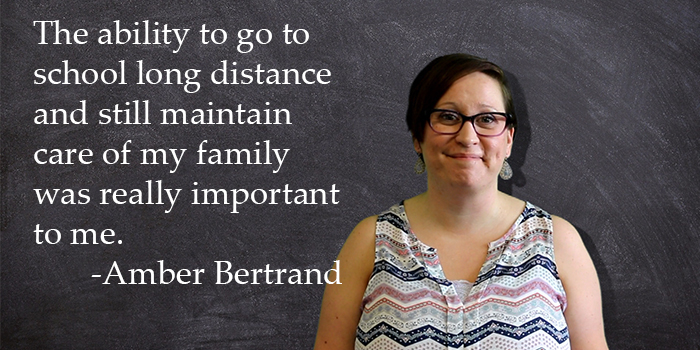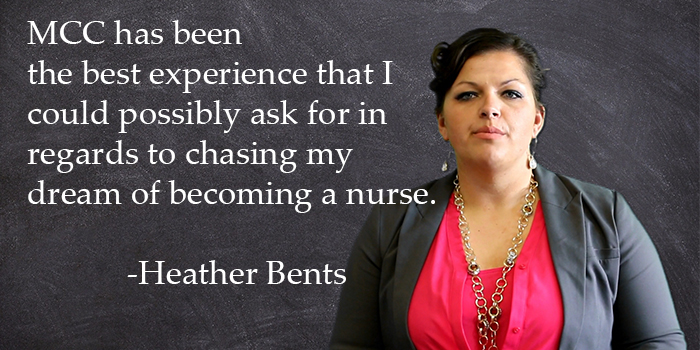 Becoming a Registered Nurse and continuing to grow with more education opens the doors to possibilities that are only limited by the individual.
Miles Community College offers a five (5) semester Associate of Science in Nursing Degree which prepares the student for the Registered Nursing licensure exam. The program accepts 38 qualified students per year. Due to limited openings, 30 students are selected for the Miles City site. Eight students will be selected for the Sidney site in odd numbered years, and 8 students for the Glendive site in even numbered years. Those students invited into the program, will be notified in July.
Nursing education is delivered on campus with distant options available.
&nbsp
2015
2016
2017
2018
2019

RN-NCLEX pass rate history:

Montana Pass Rates
83.98%
83.88%
National Pass Rates
84.51%
84.56%
87.12%
88.28%
88.28%
Miles Community College
54.84%
53.85%
66.67%
73.68%
80%

Completion rate history:

Miles Community College
87%
92%
74%
88%
70%

Job Placement rate history:

Miles Community College
97%
100%
100%
100%
100%