![if !IE]> <![endif]>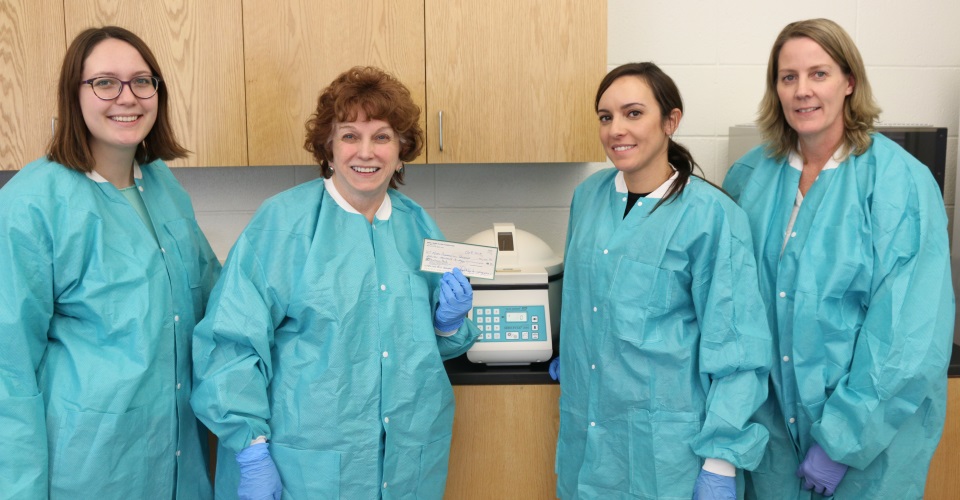 Additional Information
Tuition & Fee Schedule
Disability Support Services
Campus Safety

Grants
All students who file the FAFSA are automatically considered for any grants that are administered by MCC's Financial Aid Office.

Because grants are need based, eligibility for grants is determined by the students EFC (Expected Family Contribution) from the FAFSA.
The Pell Grant is a federal program designed to provide undergraduate students, who have not attained their first bachelor's degree, with a foundation of financial aid. Pell eligibility is determined by a formula developed by the United States Department of Education and applied consistently to all applicants. The award is to be used for education expenses which include tuition, fees, room and board, books, and supplies.

The amount of Pell Grant the student receives depends on his /her enrollment status and the student's estimated family contribution (EFC). Students do not have to be full time in order to receive Pell Grant funds. The maximum Pell Grant award for the 2018-2019 aid year is $6,095.

A student will lose eligibility for the Federal Pell Grant once they have completed all requirements for a bachelor's degree or have received the equivalent of six years of full-time grants, whichever comes first.
---
These grants are available to those students who are eligible for the Federal Pell Grant. Priority is given to students who have an EFC of 0.

For 2018-19 the maximum grant offer at MCC is $800, of which the student will receive half in the fall, and half in the spring.

Student are required to be enrolled at least half-time (6 credits) to receive the grant. FSEOG will not be prorated if a student is less than full-time.
---

The MCC website actively supports
Internet Explorer 8
and above. Please update your browser.