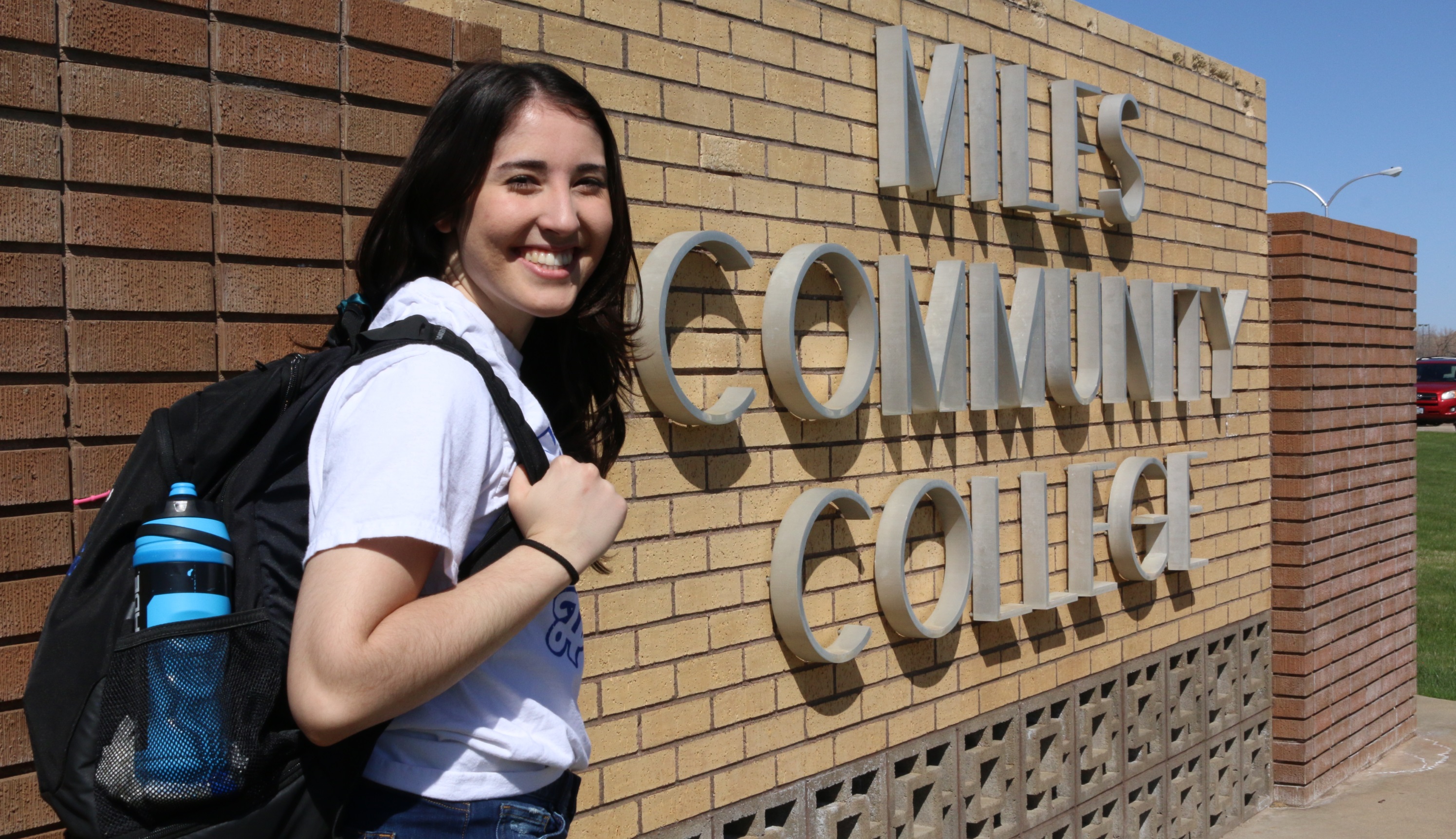 Let us walk you through the process!
Additional Information
Current
Tuition & Fee Schedule
Course Schedule
Disability Support Services
Campus Safety
Contact Information:
Admissions
2715 Dickinson Street
Miles City, MT 59301
Office: (406) 874-6101
Admissions@milescc.edu


Miles Community College subscribes to the philosophy of a comprehensive community college, including an "open door" admissions policy designed to encourage all adults to continue their education.

The commitment to an open door admissions policy is defined as providing all eligible students with access to an appropriate educational offering at the College. The College reserves the right to guide students into the courses and programs that will enhance their opportunities for success.