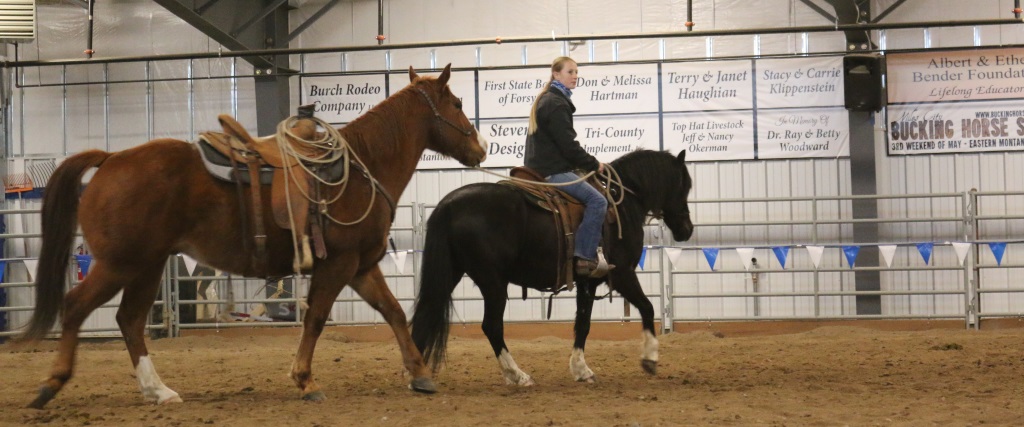 The Ag Advancement Center/Champion Arena is available to the public, Sundays and Mondays, from January 20 - March 25 for Open Rides. This is an opportunity to utilize the 3600 sq. ft. facility to practice your riding, train your horse, or just have some fun. All indoors, avoiding the inclement weather!.
Open Ride information:
January 20-March 25
Sunday and Monday from 6:00pm - 9:00pm
Cost: $30
Limit 12 riders - First come, First served


Riders must sign release forms prior to riding. Minors must have adult supervision and have a parent or guardian sign the release form.