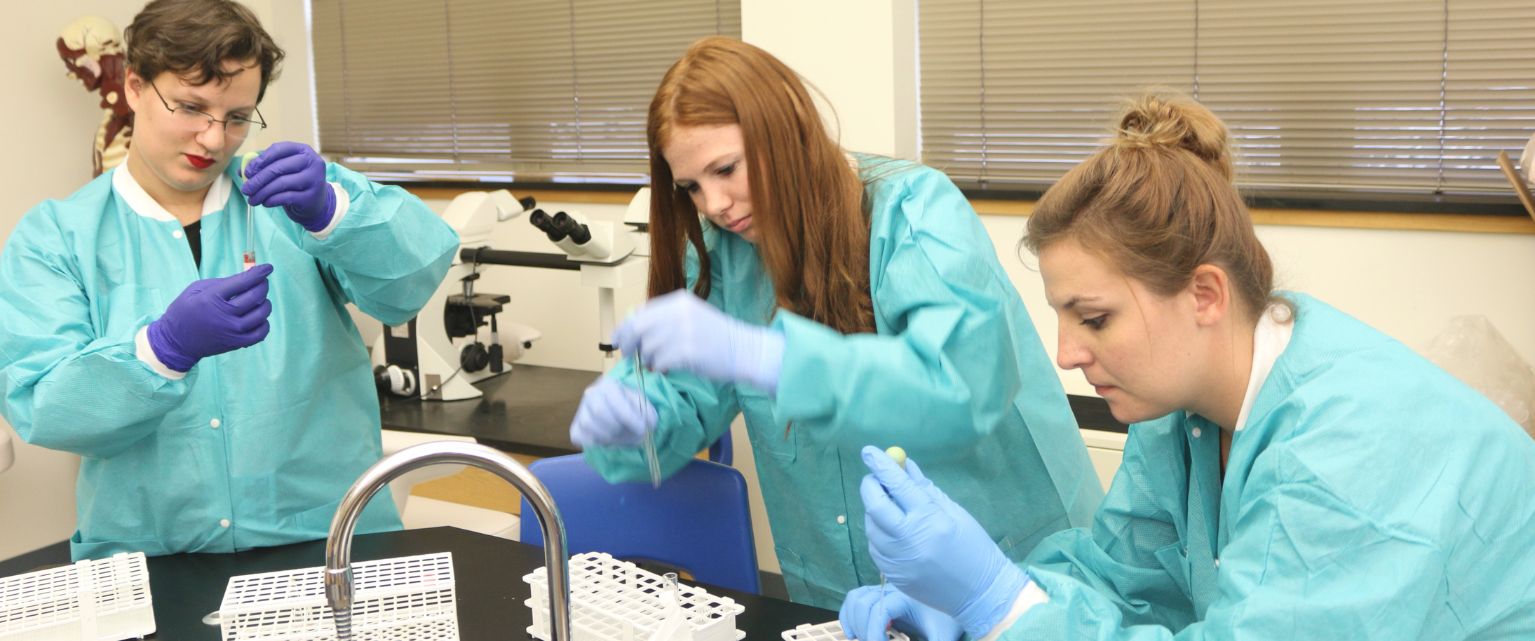 A.S. Allied Health
Why Allied Health?
This program provides a course of study for those students interested in careers in a variety of health care professions. This option is designed for highly motivated students who have a strong interest ingraduate training beyond a bachelor's degree or in health-related professional studies such as Physical or Occupational Therapy, Exercise Science, Athletic Training, Pharmacy, or Medicine. As undergraduate degree and professional program admissions requirements vary, students should work closely with their academic advisor to select electives or request substitutions where appropriate. Students are strongly encouraged to identify a program and transfer school of interest early in their academic career to better inform the advising, course selection and transfer process. Students should consult the catalog of the institution to which they expect to transfer and select appropriate courses in consultation with their advisor.
Upon completion of this program students will:
Be prepared to transfer into a variety of undergraduate majors in preparation for graduate study in health-related programs;
Obtain a strong science background in chemistry, human biology, and physics;
Complete a comprehensive general education core background for transfer to a four-year degree program;
Communicate effectively, both orally and in writing.