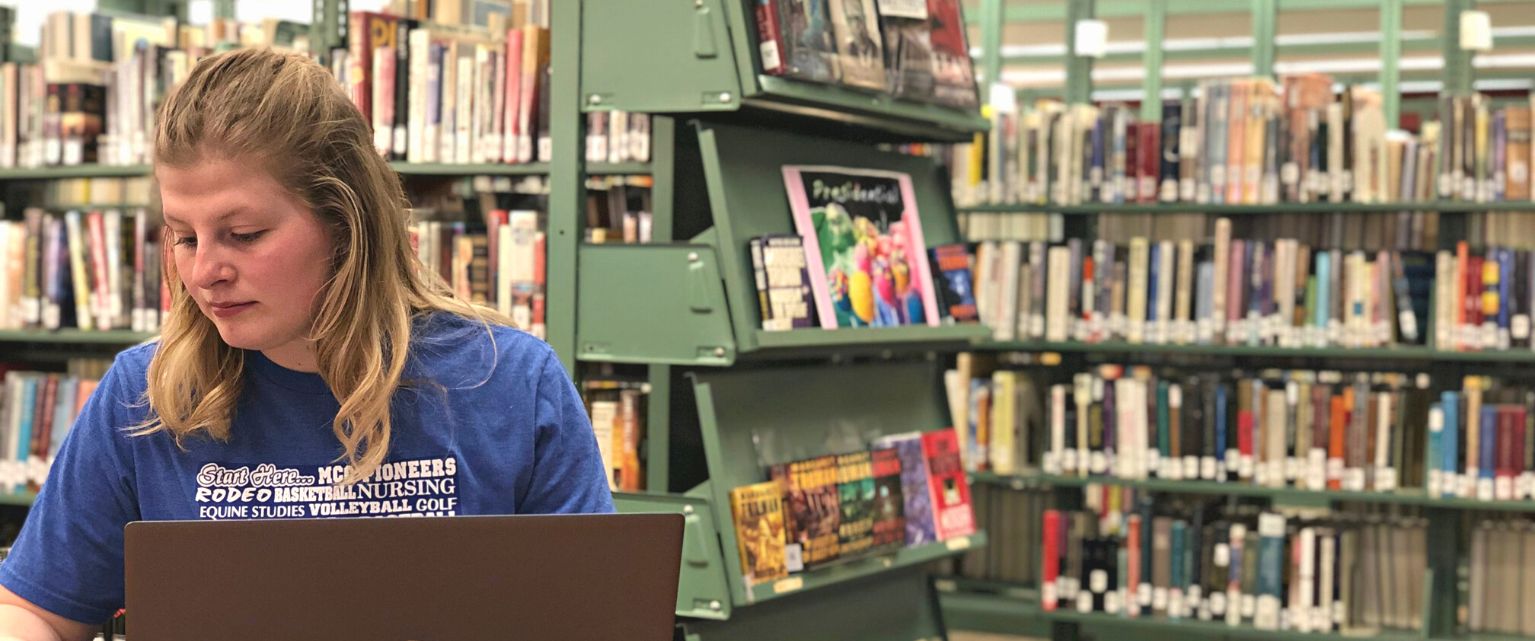 A.S. General Studies
Why Associate of Science?
The Associate of Science Degree program is designed for students who expect to complete a degree at a four-year institution in such areas as biology, engineering, mathematics, and physical sciences. Students should consult the catalog of the institution to which they expect to transfer and select appropriate courses in consultation with their advisor.
This program will provide you with:
The ability to read, write, listen, and speak effectively;
Knowledge and understanding of the human cultural traditions as expressed in art, music, theater, language, literature, philosophy, or religion;
The ability to apply mathematical principles and to communicate quantitative information effectively;
The knowledge and application of scientific principles, methodology, terminology, questioning, and reasoning;
The ability to understand, interpret, and analyze human behaviors within the context of history and the social sciences;
The knowledge of and the ability to use technology in today's computing environment.