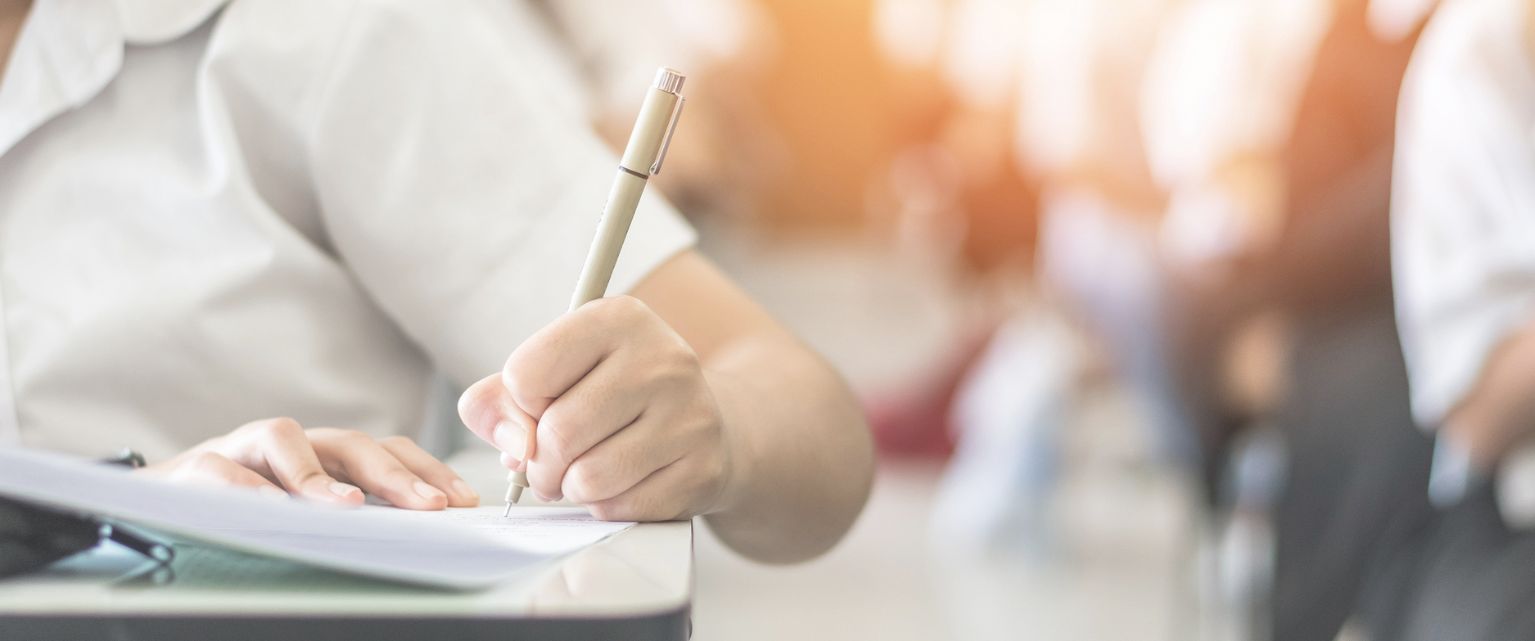 A.A. Education Pathway
Why Education Pathway?
The Associate of Arts Degree program is designed for students who expect to complete a degree at a four-year institution in such areas as art, education, English, history, journalism, library science, pre-law, psychology, sociology, and speech. The credits obtained through the Associate of Arts or Associate of Science programs transfer seamlessly as a block to meet the lower level general education core requirements at colleges within the Montana University System, as well as colleges throughout the United States. Students should consult the catalog of the institution to which they expect to transfer and select appropriate courses in consultation with their advisor.
Upon completion of this program graduates will be able to demonstrate:
Explain the development of a child and concepts of learning and behavior;
Develop classroom rules and teach proper group behavior;
Assist students with computer technology;
Provide communication support for exceptional learners;
Serve as a teacher's assistant at the elementary or secondary level;
Identify learning challenges for students and describe Individual Education Plan (IEP).