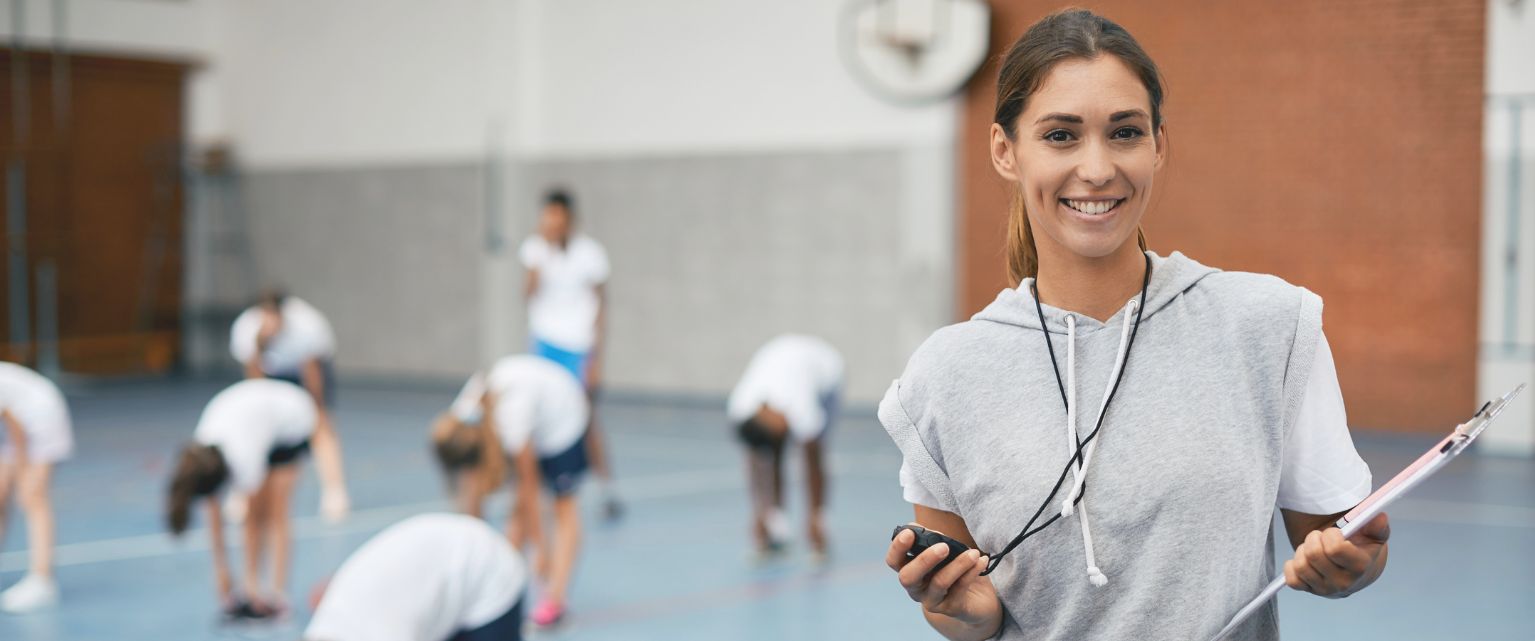 A.A. Health & Physical Ed
Why Health & Physical Education?
This program is designed for students transferring to a four-year college or university to complete a degree in physical education, health education, or coaching. The program course requirements are presented in sequence. Part-time students and others who cannot follow this sequence should check course descriptions in the catalog to determine prerequisites and should consult their academic advisor regarding the order in which they take courses. Students should consult the catalog of the institution to which they expect to transfer and select appropriate courses in consultation with their advisor.
Upon completion of this program students will:
Obtain a comprehensive general education core background for transfer to a four-year program;
Have an in-depth background in health and education;
Have completed the first two years toward obtaining a degree for a teacher certification;
Have a working knowledge of the human body and performance.